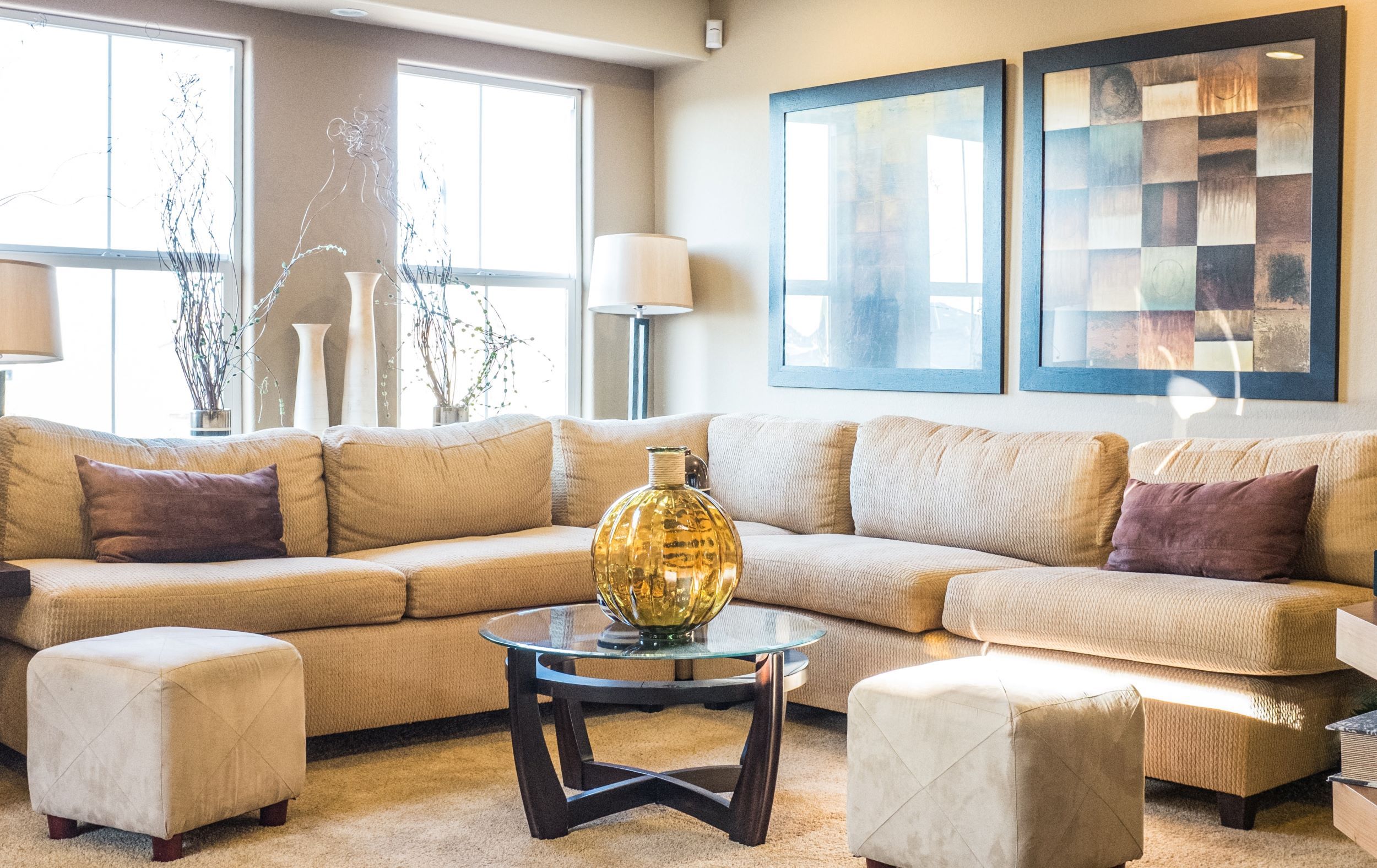 Market Rate
J&S has extensive experience managing market-rate properties. Our qualified and fully trained staff is prepared to handle any situation with professionalism in all areas of the industry, such as branding, design, construction, marketing, leasing, maintenance, management and compliance. Search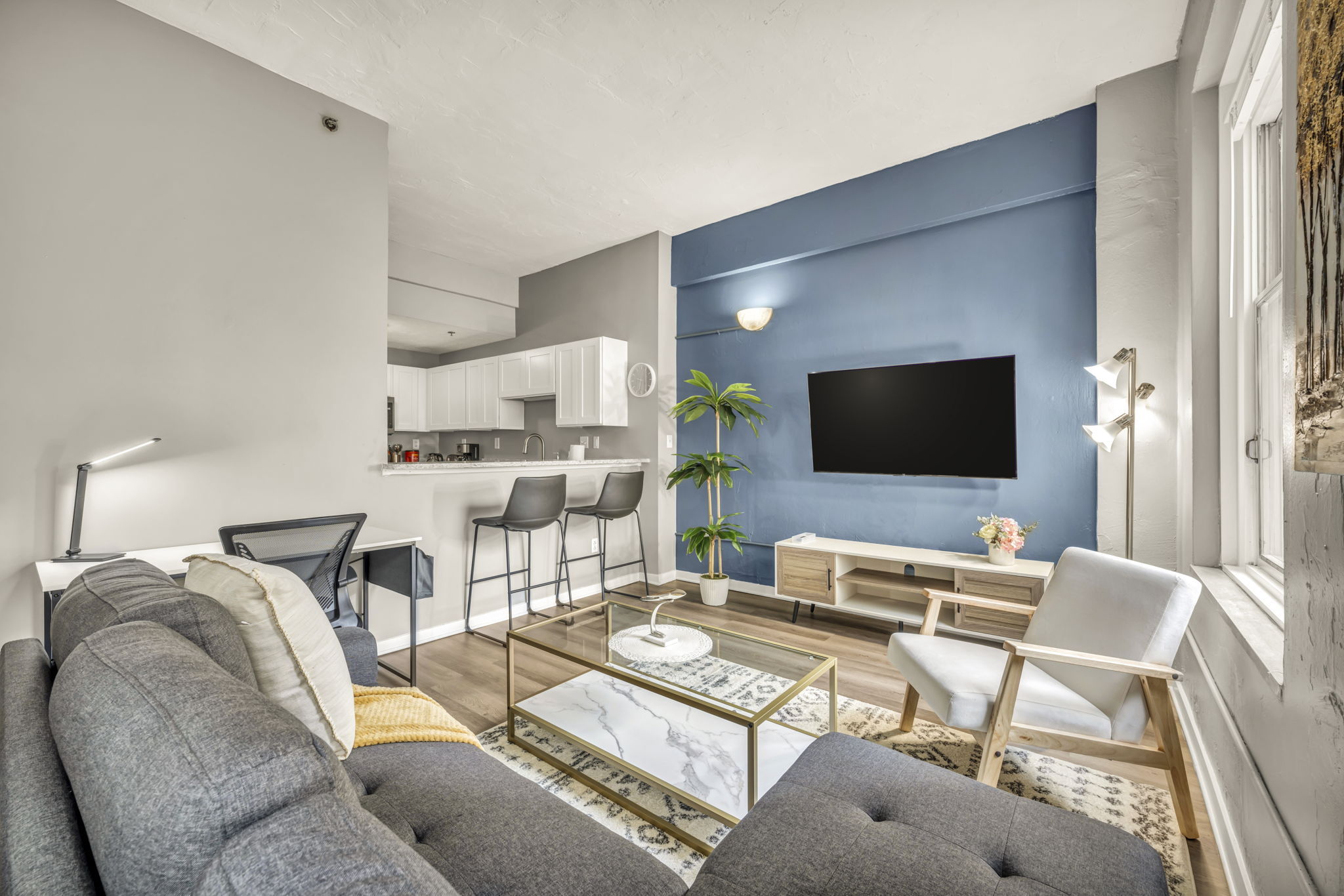 Huron Square & The Osborn Apartments
1001 Huron Road
Cleveland, OH 44115
Visit Website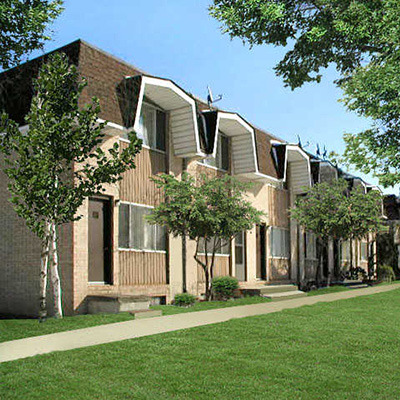 Tallmadge Towne Apartments
169 W. Overdale Drive
Tallmadge, OH 44278
Pay Online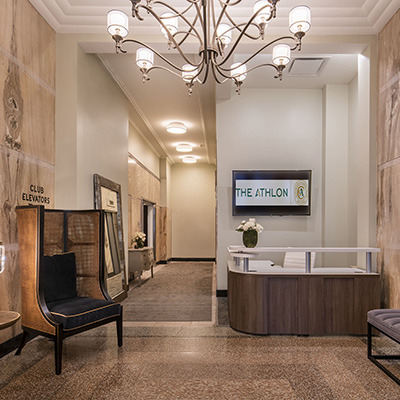 The Athlon at the Cleveland Athletic Club Building
1118 Euclid Ave.
Cleveland, OH 44115
Visit Website